Ah Song Ha added a new video.
កញ្ញាធីដាពីកម្..

ឡូយកប់ 😂😂😂

សួស្តីឆ្នាំថ្ម&a

Kanye Just DESTROYED The Democrat Party With What He Just Said On LIVE TV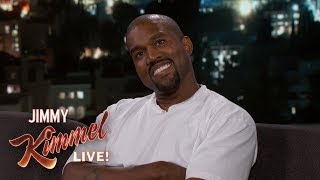 What Happens When Democrats Run Your State?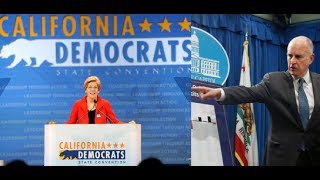 By Srey Poch on CBN Khmer Community Media for All Khmer Worldwide #cambodia #khme

(ក្អែកបន្លំធ្វើ.

កូនអ្នកក្រនៅកម..

ពហិការក្នុងការ..

«ពហិការម្រាមដៃស.

ក្បាលខ្មែរដាំត,,